GOOD FOOD. QUALITY INGREDIENTS. FRIENDLY SERVICE.
Forty years ago, Nick moved to Virginia and found the current location of Pancakes-N-Things. He opened his restaurant with one thought in mind. He wanted to serve fresh home-cooked foods at reasonable prices. He also wanted to embrace regional cuisine along with his traditional Greek dishes. Through the next 40 years, Pancakes-N-Things has served the local community and has also maintained Nick's philosophy.
From the name, you may think that Pancakes-N-Things is a breakfast restaurant, but it's far more than that. We offer breakfast, lunch, and dinner with many variations. From our fresh cooked potatoes sliced into home fries to our homemade soups and sauces, we always try to give a large variety.

Some of our daily specials include chicken and dumplings, Salisbury steak, ham and cabbage, country-style pork chops, beef tips over rice, Greek-style baked chicken, fresh seafood, Greek dishes like pasticcio, gyros, and many more. Along with our daily specials, we have a full menu of sandwiches, burgers, and dinners to please anyone's palette.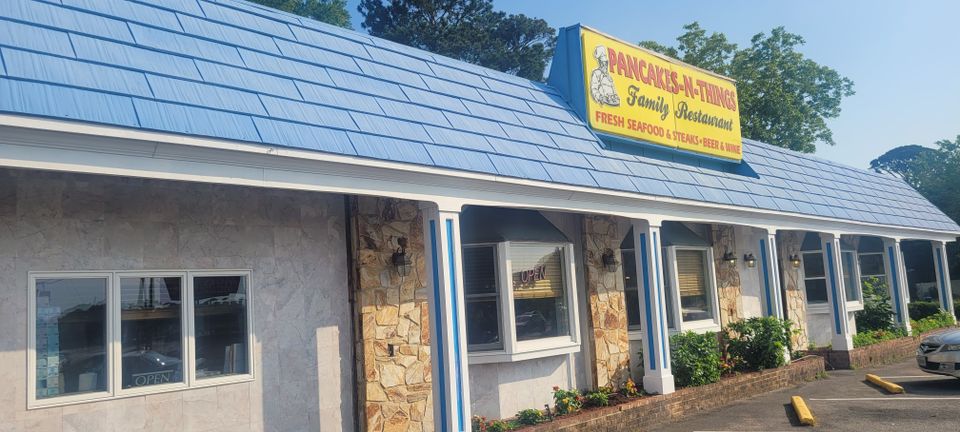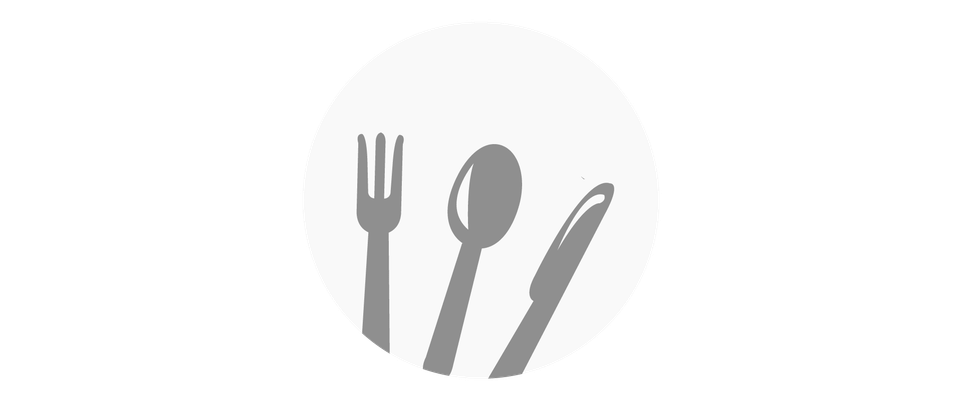 Delicious dishes made from scratch in our kitchen.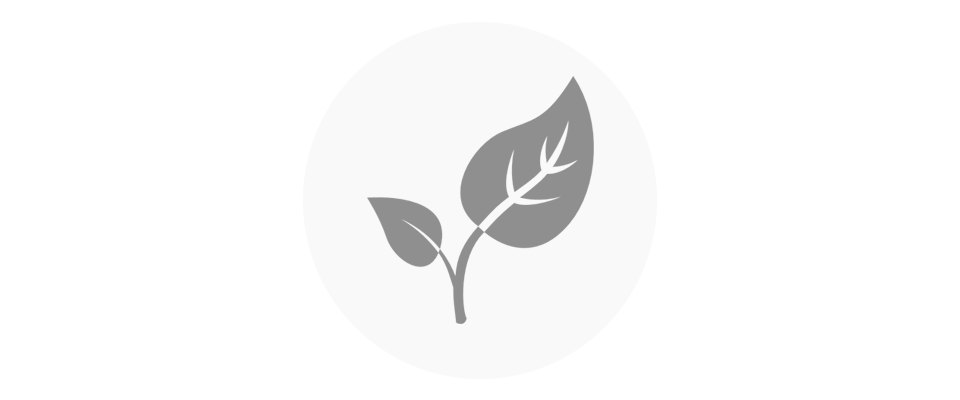 Including farm fresh vegetables and herbs delivered daily.
We welcome and appreciate every one of our customers.
CONTACT US TO PLACE AN
ORDER FOR PICKUP